Cocktails to Celebrate Hispanic Heritage Month 
Whether setting a special menu for a restaurant or creating a seasonal display in a store, don't forget Hispanic Heritage Month. Celebrated from September 15 through October 15, this month-long observance celebrates the histories, cultures, and contributions of Americans whose ancestors came to this country from Spain, Mexico, the Caribbean, and Central and South America.

Hispanic Heritage Month celebrates may different cultures, countries, and languages. However, the common language that unites us all is food and drink. If you are planning to add paella, flan, or ceviche to menus or promoting spirits that celebrate these diverse countries of origin, the options are endless and exciting. To get you started, below are a few Hispanic inspired cocktails to consider.
 
Spanish Gin & Tonic

It's time to give your G&T a facelift. Originally from Basque Country, Spain, this fun twist on the classic Highball looks as good in the glass as it will on your brunch table. The key is in the garnish. Experiment with seasonal fruit and herb combos to find the one that best suits you.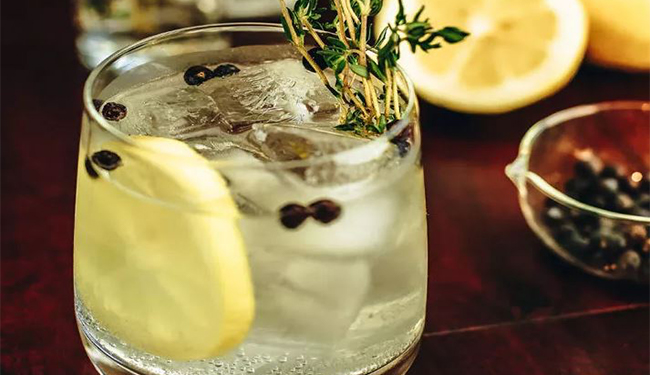 Ingredients
2 ounces London Dry gin
3 ounces tonic water
Garnish: juniper berries
Garnish: lemon wheel
Garnish: thyme*

Directions

Pour the gin into a wine glass filled 3/4 with ice.Top with the tonic.Place juniper berries, a lemon wheel and thyme* into the glass.

*Suggested alternate garnish combinations: sliced fig, lavender/verbena flower, vanilla bean, lemon wheel, juniper berries; or sliced peach, thyme, saffron, lemon wheel, juniper berries.
​​​​​​​
 
​​​​​​​​​​​​​​Canchánchara
​​​​​​​
What makes this drink most interesting is where it originated (Cuba) and that it's said to be the oldest cocktail in Cuba. There's a man in the village who's a potter and makes clay mugs (no handle) specifically for drinking Canchánchara.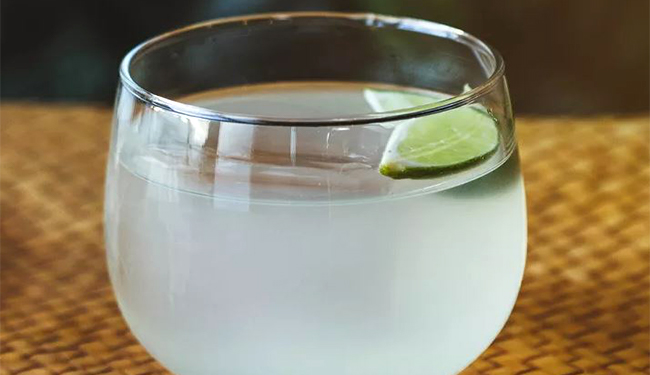 Ingredients
1½ oz white rum
juice of 1 lime
1 tbsp honey
1 splash soda water
garnish: lime wedge
Directions
Add the rum, lime juice, and honey into a shaker with ice and shake.
Strain over a clay or glass mug over fresh ice. Top with a splash of soda water. Garnish with a lime wedge.
​​​​​​​ 
The Spanish Armada
The Spanish Armada is a layering aged rum, Spanish sherry, and scotch.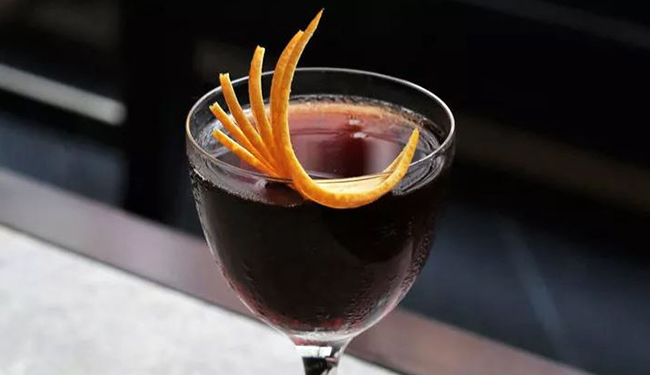 ​​​​​​​
Ingredients
1 oz aged rum
1 oz Spanish sherry
¼ oz blended scotch
¼ oz orange liqueur
1 dash bitters
garnish: orange peel
Directions
Add all the ingredients into a mixing glass and stir. Pour into a Nick & Nora glass. Express the oil from an orange peel and drop the peel in the glass.