If there's any holiday where drinking can be considered the main event, St. Patrick's Day is it. But just because your customers are looking to celebrate with a drink doesn't mean you have to fall back on green beer and neon green Jell-O shots. This is your opportunity to show customers what you can do by making their cocktails with Irish whiskey.
Irish whiskey is having its moment. Thanks to a boom in distilling and an unquenchable thirst from abroad, the nectar of the Emerald Isle has become a staple of the modern cocktail movement. And it's easy to see why. With a versatile flavor profile that ranges from light and fruity blends to rich single malts, Irish whiskey can work its magic in a variety of drinks.
Bartenders from all over the world are finding creative ways to use Irish whiskey, beyond just pouring it into a glass with some ice. From riffs on classics to inspired new creations, these are three Irish whiskey cocktails to try now.
1. Commander in Chief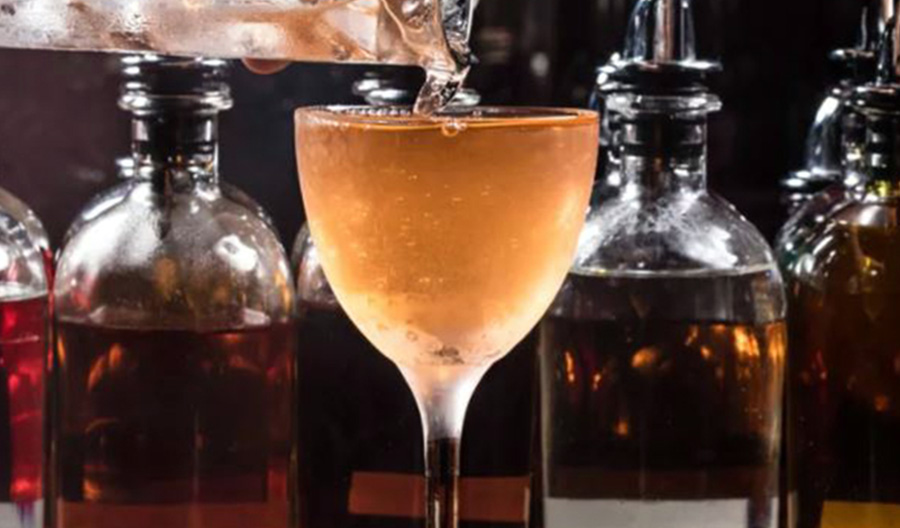 This drink employs two expressions: a 12-year-old Irish whiskey and any other Irish whiskey. Mix these with two kinds of brandy, verjus blanc, passion fruit syrup, and bitters, and enjoy.
Ingredients
½ ounce 12-year-old Irish whiskey
1-ounce Irish whiskey
½ ounce brandy
½ teaspoon apricot brandy or liqueur
½ ounce verjus blanc
½ teaspoon passion fruit syrup*
2 dashes aromatic bitters
garnish: lemon twist
Directions
Add all ingredients into a mixing glass with ice and stir until chilled.
Strain into a Nick & Nora glass. Garnish with a lemon twist.
​​​​​​​​​​​​​​​​​​​
2. Eye Opener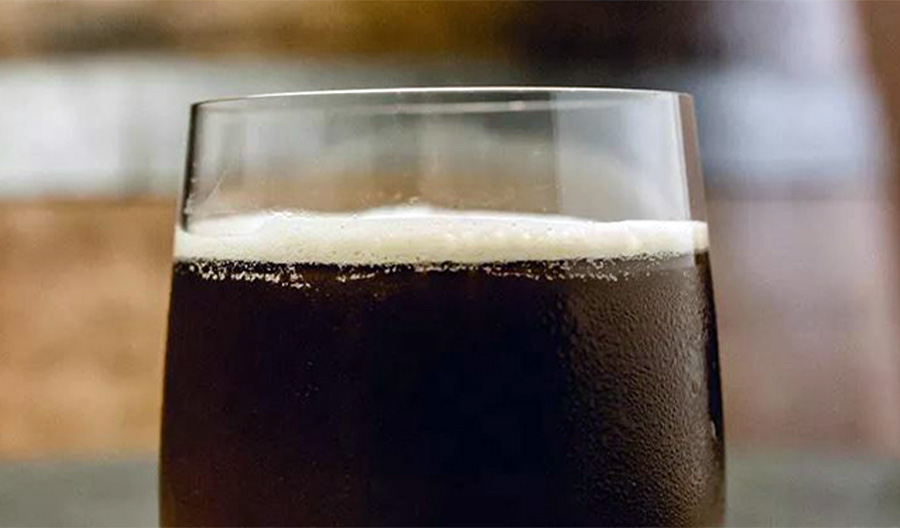 The "eye-opening" part of this cocktail comes from the addition of cold-brew coffee. This is tempered by ginger–brown-sugar syrup and finished off with a bit of stout.​​​​​​​
Ingredients
1 1/2 oz Irish whiskey
3/4 oz ginger–brown-sugar syrup*
3 oz cold-brew coffee*
1 oz stout beer
Directions
Add all the ingredients except the stout to a mixing tin and stir. Strain into a rocks or mini stout glass. Dry-shake (without ice) the stout, and add to the top of the cocktail.
*Ginger-brown-sugar syrup: Combine equal parts of fresh ginger juice with dark brown sugar in a blender, and blend until fully incorporated.
3. Isaiah Rynders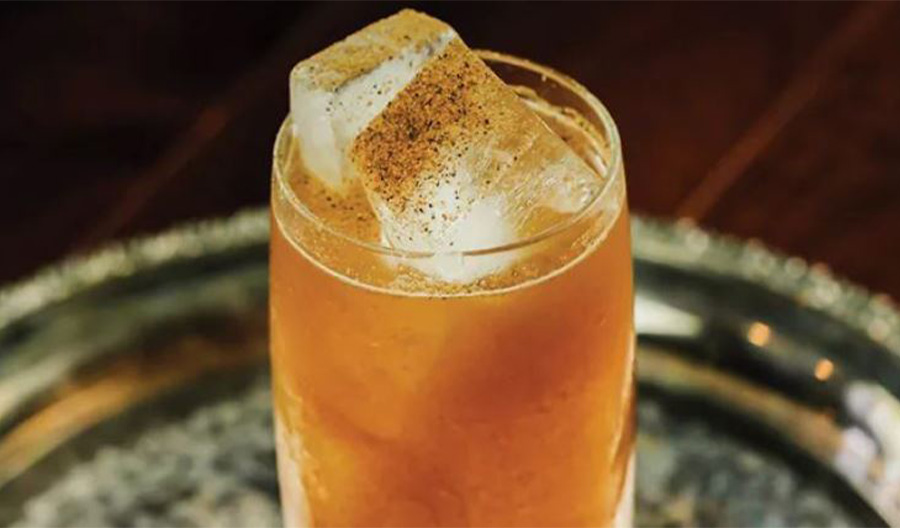 This savory take on the Dark 'n Stormy has quite a punch—just like its namesake.
Ingredients
1½ ounce Irish whiskey
1 ounce wine-based aperitif
½ ounce cask-strength peated Irish whiskey
¾ ounce fresh lime juice
¾ ounce ginger syrup
3 dashes aromatic bitters
½ teaspoon tamarind chutney
1 splash vanilla soda
garnish: freshly grated nutmeg
Directions
Add all ingredients into a shaker with ice and shake vigorously. Strain into a highball glass over one large ice cube. Top with vanilla soda. Garnish with freshly grated nutmeg.​​​​​​​